Wholesale Supplier of High-Quality Oilfield Products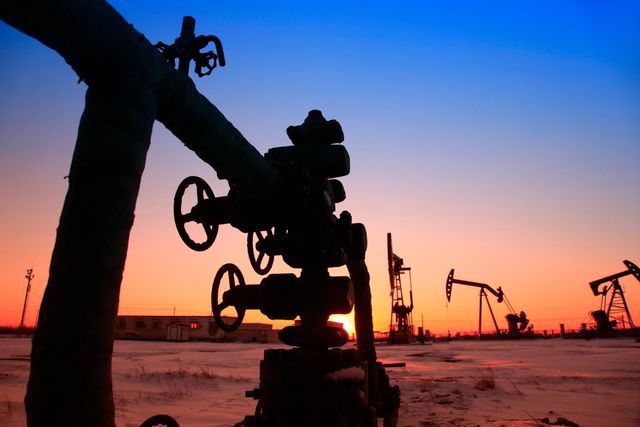 When you are in need of a dependable provider of equipment and supplies in the oil, gas, and water industries, turn to none other than Well Control Products. We are an industrial wholesaler serving various clients in Casper, WY.
Our grand inventory, located at our building in Evansville, WY, has a wide range of items in various styles and sizes. We likely have what you need in stock right at our facility, but if you don't see the supplies you need on our site, we will procure them for you.
Our team is committed to helping any client in need of any specific oilfield product. We will work with you to track down what you need fast, so your company can continue to operate and thrive.
For more information about our products or to discuss your oilfield supplies requirements, reach out to our team. We look forward to serving you.