Reliable Oilfield Supply Company in Evansville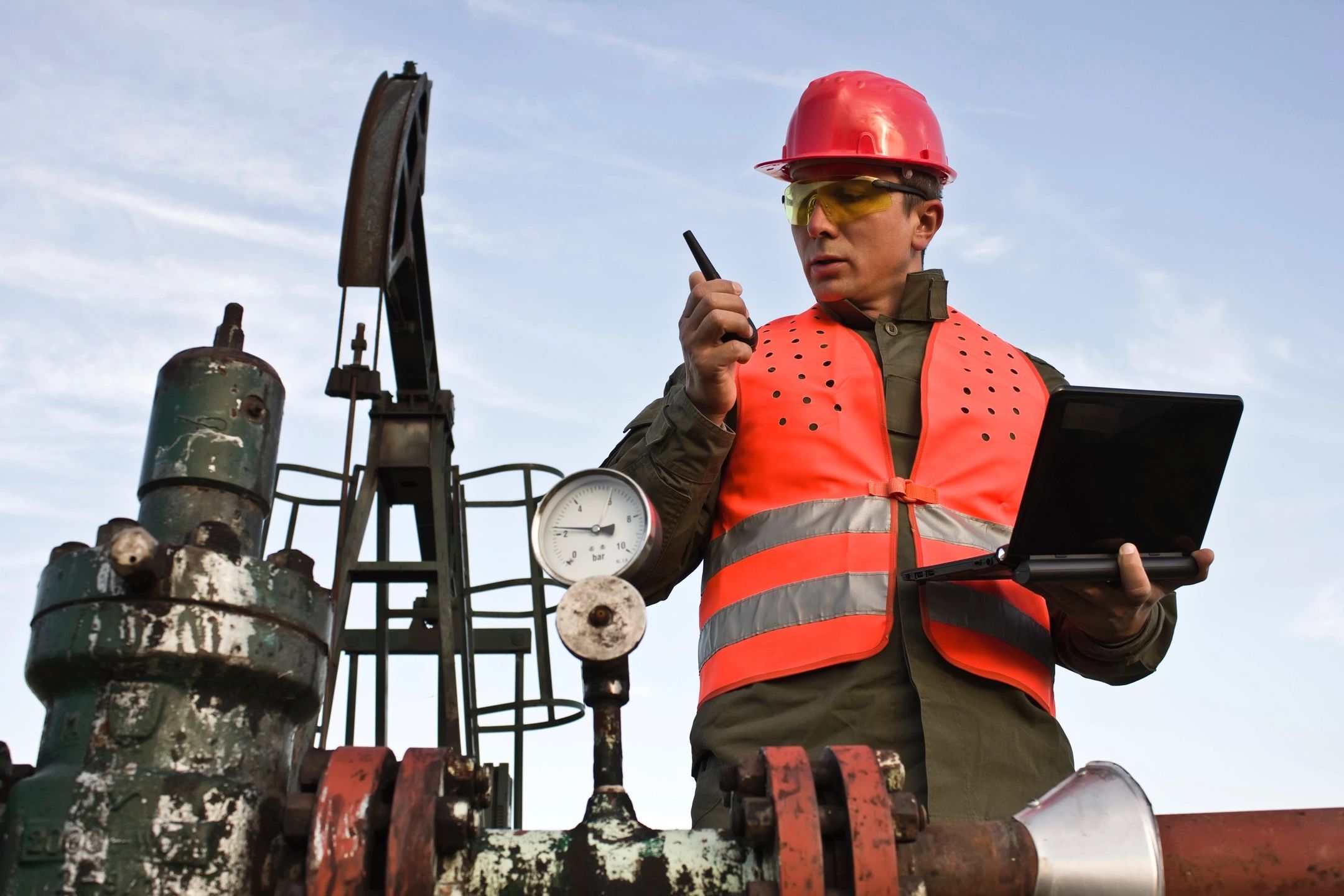 Established in 1997, Well Control Products is a wholesaler of industrial oilfield equipment and supplies. Our company is a manufacturer representative offering a range of products for different industries in Evansville, Casper, the state of Wyoming, and the Mountain States.
We specialize in oil and gas production equipment along with other related instruments used in mineral extraction or industrial production applications. In addition, we stock and maintain more than a million dollars' worth of inventory of commonly used items and can expedite your procurement of hard to find items.
At Well Control Products, we pride ourselves on helping our customers find solutions to their problems and providing the best customer service anywhere in the Rocky Mountains region. From oilfield equipment to swages to pipe couplings, Well Control Products is your destination for it all.
We Partner With Companies Across The United States
Our business has become a trusted manufacturer representative for a range of companies including South Coast Products' Chemola™ and Desco.
We've also partnered with the following: C&C Industries, Double E Inc., Hy-Lok, Shurjoint Piping Products, Inc., Smith-Cooper International, United Sorbents, and Victaulic, Westbrook.
Companies interested in working with us for their product and equipment needs can reach out to Well Control Products at (307) 577-4857 or toll-free at (888) 577-4857.