Partnering With Companies in the Oil and Gas Industries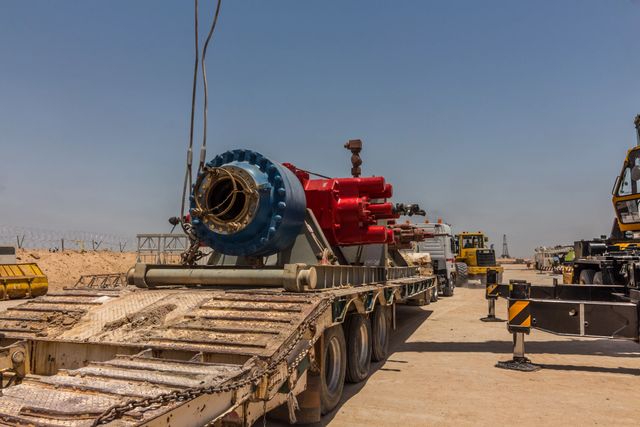 Well Control Products is a wholesale distributor and manufacturer representative that provides top-notch industrial oilfield solutions. In addition, we sell and service products and equipment for the water and gas industries.
The Companies We Work With
At Well Control Products, we have partnered with companies across the United States to supply you with products right here in our warehouse in Evansville/Casper Wyoming.
South Coast Products Chemola™ Desco
Our Stocking Distributors
Shurjoint Piping Products, Inc.

Smith-Cooper International
Reach Out to Us for Your Oilfield Supply Needs
We were established in 1997 and soon became the company of choice for various businesses. Count on us to supply you with:
The list above contains just some of the items we offer. We have a wide selection of products and equipment in varying styles and sizes. Do not hesitate to reach out to our team to discuss what we may offer you.